Which Charity?
The London to Brighton Cycle Ride is the ultimate charity bike ride we work with hundreds of charities who would be delighted for you to take part in return for raising just £150 in sponsorship. Simply select your chosen charity below and then click 'GO!' to claim your charity bike ride place.

Our Headline Charity Bike Ride Partner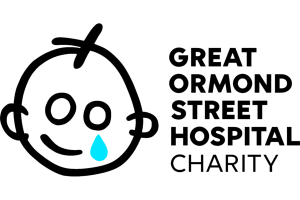 Great Ormond Street Hospital Children's Charity raises money on this charity bike ride to enable the hospital to provide world class care and to pioneer new treatments and cures for childhood illnesses. With over 255,000 patients visits every year, we need your support to help us give hope to our young patients and their families.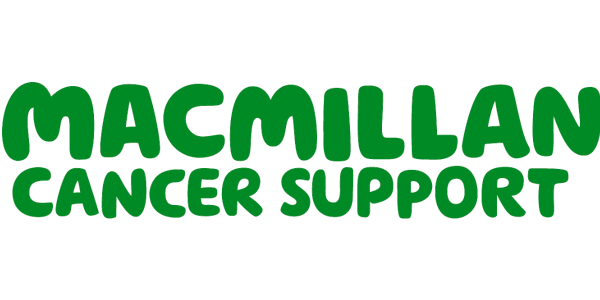 Three million people are living with cancer in the UK. Cancer is not going anywhere, and Macmillan is needed now more than ever. Whether it's creating new services, adapting old ones, or speaking up on their behalf, we are working tirelessly to ensure people with cancer get the support they need right now.
We rely almost entirely on public donations to provide this vital support to people with cancer. We can't do it alone. We need your support today.
Join us on the London 2 Brighton Bike Ride so we can keep providing physical, financial and emotional support to the millions of people that count on us now, more than ever.
Gold Charity Bike Ride Partners
Every day, seven young people aged 13-24 hear the words "you have cancer". 
Even with family and healthcare professionals around them, young people facing cancer may find themselves isolated, scared and lacking control. 
Relationships, exams, careers, life plans – cancer can throw everything into chaos. 
And even for those who recover, that huge disruption at such a crucial time can have a lasting impact on their future. 
Teenage Cancer Trust's world-leading care and support puts young people in the best possible place, physically, mentally and emotionally, for their cancer treatment and beyond. 
With your support by taking part in the London 2 Brighton Bike Ride, it will help us reach every young person facing cancer.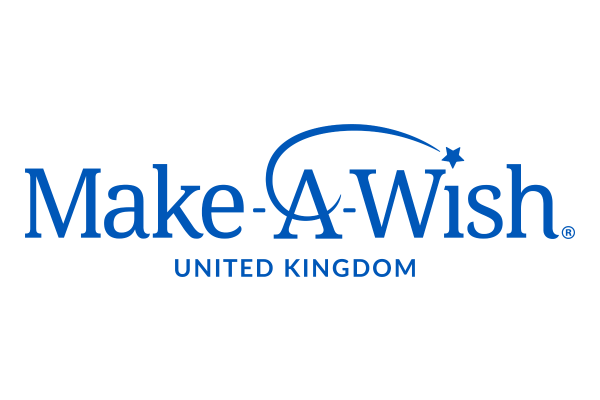 Whether it's starring in their own films, walking with dinosaurs or having a bedroom makeover, our wishes are varied, personal and life-changing.
We go above and beyond to grant amazing wishes to very amazing children; their One True Wish made a reality at a time when they need it most. Because a child's life shouldn't be about illness, hospitals and diagnosis – it should be about wonder, joy and hope.
Right now there are 1,800 children waiting for their wish due to the coronavirus pandemic. Cycle London to Brighton as part of the #WishHero team and you'll be helping to keep the magic alive by granting wishes in 2021.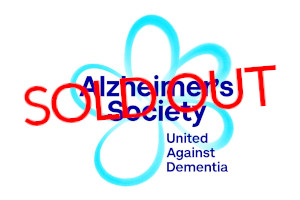 The coronavirus crisis has been tough for everyone, but it has had a disproportionate impact on people affected by dementia.
People like Kevin and his wife Jeannette, who has dementia and is living in a care home. Multiple lockdowns have meant that the once inseparable couple have been kept apart for months on end. The separation and only being able to see Jean through a window left Kevin distraught.
But thanks to the money raised from our incredible supporters, Kevin has been receiving weekly Companion Calls from Rachel, an Alzheimer's Society volunteer. These weekly calls have been a lifeline and kept him afloat.
Cycle London to Brighton for Alzheimer's Society and help show people affected by dementia that they are not alone.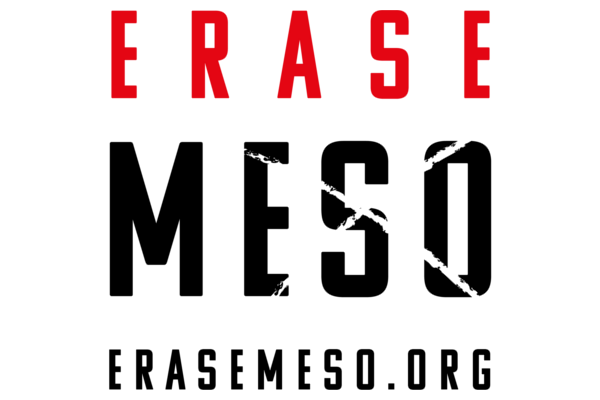 The UK has the highest incidence of mesothelioma/asbestos cancer in the world – 5000 deaths a year. 12 people are diagnosed each day…yet asbestos is still in 50% of UK homes & 9 out of 10 NHS hospital Trusts.
If you are diagnosed with mesothelioma you have just a 6.6% chance of surviving. There is NO CURRENT CURE and treatments are limited. Erase Meso is a volunteer-led charity dedicated to funding desperately needed scientific research into mesothelioma to help find a cure and raise awareness of asbestos cancer
Silver Charity Bike Ride Partners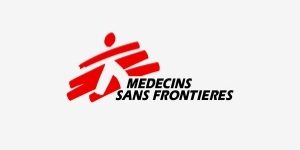 In more than 70 countries, Médecins Sans Frontières provides medical humanitarian assistance to save lives and ease the suffering of people in crisis situations.
Our teams are made up of tens of thousands of health professionals, logistic and administrative staff – most of them hired locally. Our actions are guided by medical ethics and the principles of impartiality, independence and neutrality.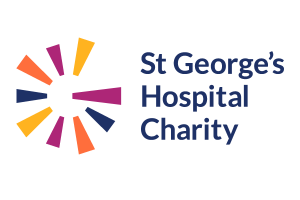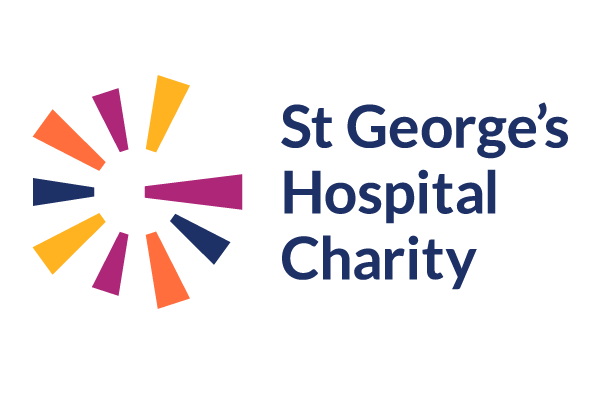 St George's Hospital and Queen Mary's Hospital are two places where incredible things happen every day.
St George's Hospital Charity exists to support these hospitals and the communities they serve. We give grants and raise funds to improve facilities, provide equipment, enable ground-breaking research and fund an array of arts activities, as well as support staff.
In the last year, more than 50,000 people benefited from the work of the charity. We issued grants of £2.3 million across both St George's and Queen Mary's Hospitals.
Bronze Charity Bike Ride Partners