Which Charity?
The London to Brighton Cycle Ride works with hundreds of charities who would be delighted for you to take part in return for raising just £150 in sponsorship. Simply select your chosen charity below and then click 'GO!' to claim your place on the event.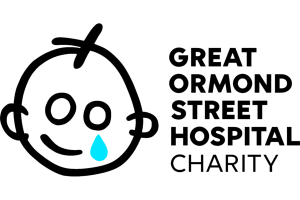 Great Ormond Street Hospital Children's Charity raises money to enable the hospital to provide world class care and to pioneer new treatments and cures for childhood illnesses. With over 255,000 patients visits every year, we need your support to help us give hope to our young patients and their families.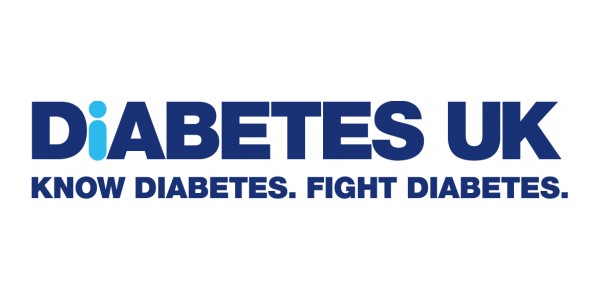 Diabetes UK's vision is a world where diabetes can do no harm. Diabetes affects more people than any other serious health condition in the UK. We're the leading UK charity for people affected by diabetes and it's our responsibility to lead the fight against the growing crisis. Diabetes UK's mission is that by bringing people together to work in partnership, we will support those living with diabetes, prevent Type 2 diabetes, make research breakthroughs, and ultimately find a cure.