Which Charity?
The London to Brighton Cycle Ride works with hundreds of charities who would be delighted for you to take part in return for raising just £150 in sponsorship. Simply select your chosen charity below and then click 'GO!' to claim your place on the event.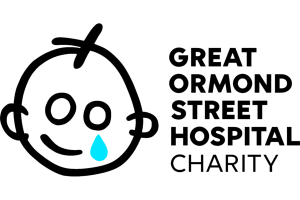 Great Ormond Street Hospital Children's Charity raises money to enable the hospital to provide world class care and to pioneer new treatments and cures for childhood illnesses. With over 255,000 patients visits every year, we need your support to help us give hope to our young patients and their families.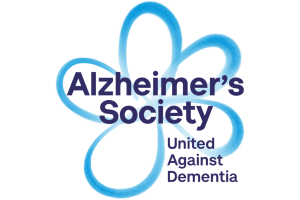 The Alzheimer's Society is the UK's leading care and research charity for people with dementia and those who care for them. It provides information and support, runs quality care services, funds research, advises professionals and campaigns for improved health and social care and greater public understanding and awareness of dementia.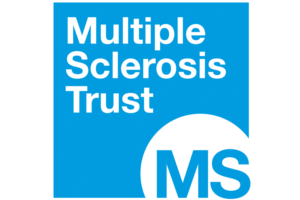 The MS Trust is dedicated to improving the lives of everyone affected by MS and making sure that no one should have to manage their MS alone. A key area of our work is to train, educate, and support MS nurses and other MS health professionals to offer the best care and through our Specialist Nurse Programme, we are funding new MS nurses in the areas of greatest need. MS nurses are a lifeline for people with MS and we are currently the only charity in the UK to provide this crucial aspect of support for people with MS.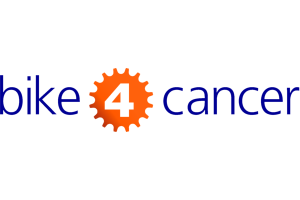 Bike 4 Cancer was set up by a group of keen cyclists who have all lost a family member or close friend to cancer. As a specialist cancer respite charity with a sporting focus, we provide relief from the difficulties of living with cancer.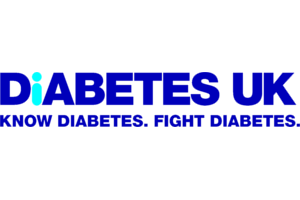 Diabetes UK's vision is a world where diabetes can do no harm. Diabetes affects more people than any other serious health condition in the UK. More than dementia and cancer combined. That means we need to take action now. We're the leading UK charity for people affected by diabetes and it's our responsibility to lead the fight against the growing crisis. Diabetes UK's mission is that by bringing people together to work in partnership, we will support those living with diabetes, prevent Type 2 diabetes, make research breakthroughs, and ultimately find a cure.
We are the MS Society, and we're here to make sure no one has to face MS alone. Whether you have MS, or care about someone who does, the MS Society is here for you through the highs, lows and everything in between. We understand what life's like with MS and we know together we are stronger. We're researching, writing, campaigning and fighting, cycling, running, walking, caring and talking. Ride with us, because together we are strong enough to stop MS.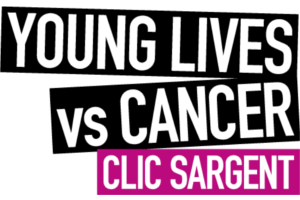 When cancer strikes young lives CLIC Sargent helps families limit the damage cancer causes. We fight tirelessly for children and young people with cancer, often when they feel they can't. We do this individually, locally and nationally, so that they can focus on the important things, like getting well. And if the worst happens, we will work with bereaved families to get them support, to help them cope with their emotional pain. Join the fight to stop cancer destroying young lives.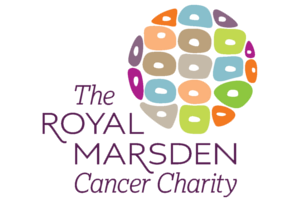 The Royal Marsden Cancer Charity raises money solely to support The Royal Marsden, a world-leading cancer centre.  They ensure their nurses, doctors and research teams can provide the very best care and develop life-saving treatments, which are used across the UK and around the world. From funding state-of-the-art equipment and groundbreaking research to creating the very best patient environments, they will never stop looking for ways to improve the lives of people affected by cancer. The Royal Marsden Cancer Charity – for a future beyond cancer.