Which Charity?
The London to Brighton Cycle Ride works with hundreds of charities who would be delighted for you to take part in return for raising just £150 in sponsorship. Simply select your chosen charity below and then click 'GO!' to claim your place on the event.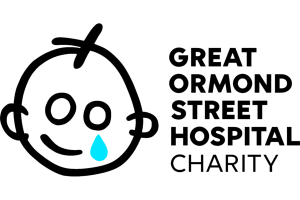 Great Ormond Street Hospital Children's Charity raises money to enable the hospital to provide world class care and to pioneer new treatments and cures for childhood illnesses. With over 255,000 patients visits every year, we need your support to help us give hope to our young patients and their families.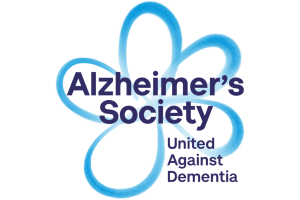 Dementia devastates lives. By 2021, 1 million people will be living with the condition. Take part in this year's London to Brighton challenge and help the Alzheimer's Society find a cure, you'll receive one of our branded jersey and heaps of support from our team.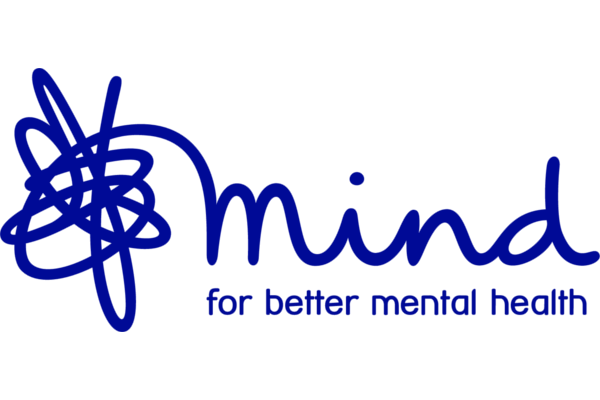 We're Mind the mental health charity and we believe no one should face a mental health problem alone. We provide advice and support to empower anyone experiencing a mental health problem and we campaign to improve services, raise awareness and promote understanding.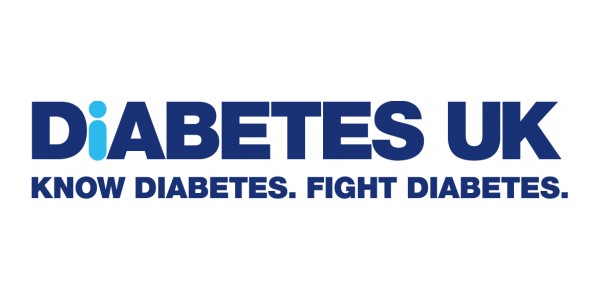 Diabetes UK's vision is a world where diabetes can do no harm. Diabetes affects more people than any other serious health condition in the UK. We're the leading UK charity for people affected by diabetes and it's our responsibility to lead the fight against the growing crisis. Diabetes UK's mission is that by bringing people together to work in partnership, we will support those living with diabetes, prevent Type 2 diabetes, make research breakthroughs, and ultimately find a cure.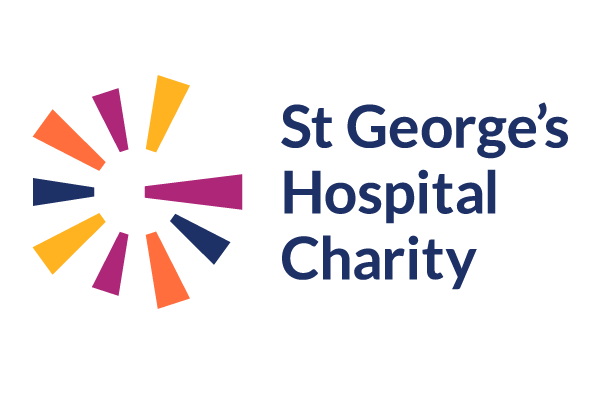 St George's Hospital and Queen Mary's Hospital are two places where incredible things happen every day.
St George's Hospital Charity exists to support these hospitals and the communities they serve. We give grants and raise funds to improve facilities, provide equipment, enable ground-breaking research and fund an array of arts activities, as well as support staff.
In the last year, more than 50,000 people benefited from the work of the charity. We issued grants of £2.3 million across both St George's and Queen Mary's Hospitals.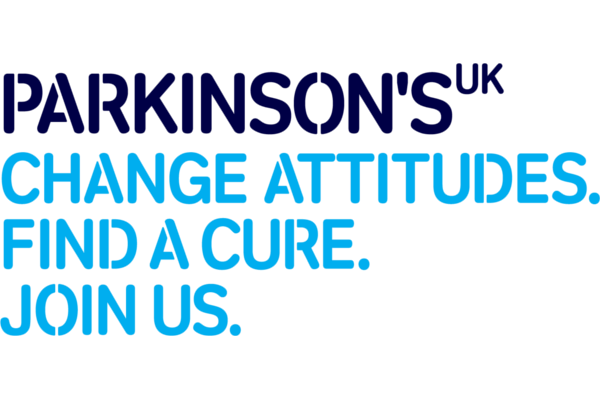 Anyone can get Parkinson's, young or old. Every hour, two more people are diagnosed. Parkinson's is what happens when the brain cells that make dopamine start to die. By funding the right research into the most promising treatments, we get closer to a cure every day. Until then, we're here for everyone affected by Parkinson's. Fighting for fair treatment and better services.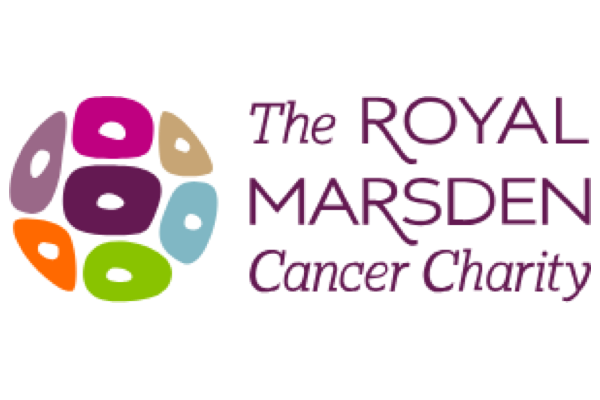 The Royal Marsden Cancer Charity raises money solely to support The Royal Marsden, a world-leading cancer centre.  They ensure their nurses, doctors and research teams can provide the very best care and develop life-saving treatments, which are used across the UK and around the world. From funding state-of-the-art equipment and ground breaking research, to creating the very best patient environments, they will never stop looking for ways to improve the lives of people affected by cancer. The Royal Marsden Cancer Charity – for a future beyond cancer.